REMINISCING ON NYFW...
Another NYFW has come & gone and we've found ourselves reminiscing on those hectic & amazing two weeks. We always cherish each of our NYFW experiences & adore getting a preview of all the new collections, designs & styles from the brands we love most. Eager to see Fall 2018 collections hit the stores & we thought we'd post some highlights & favorite looks from NYFW18.
In thinking of the best way to share this season's fashion week with you guys we didn't want to provide simply pictures of looks...we wanted to give the option to shop them NOW, in anticipation of their retail debut. It was so important for us to find a way to get ahead of the trends ;) & to shop these runway looks off this post. Below each of our favorite collection looks we have provided similar & currently shoppable outfit option!
Check out the shows, events & presentations we attended plus all of our favorites from each experience. & be sure to take a look at the amazing look-alike pieces, you won't regret it….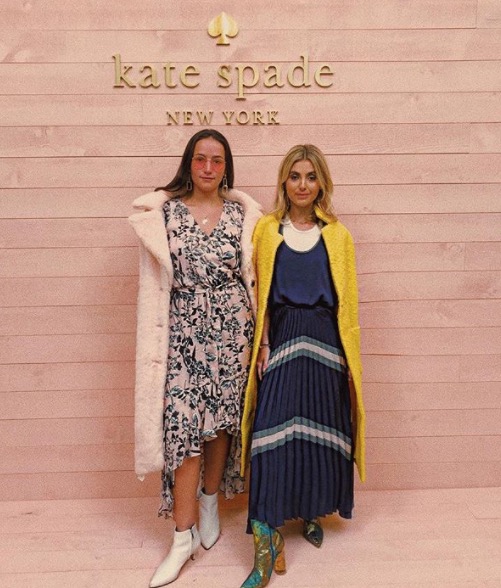 ALICE + OLIVIA PRESENTATION
FERRAGAMO FRAGRANCE LAUNCH
We are already excited about next NYFW in September & hope this post was helpful in exposing this past fashion week's hottest trends & how you can get them today!!! Wishing everyone a wonderful rest of the week <3