FLOWER POWER
It's no surprise that floral prints are (usually) always in trend during the summertime. This Summer 2016 is no exception! Floral prints have been one of the most popular trends of the season for yet another year....also, forecasted to continue to be a top trend in the seasons to come. We have zero complaints when it comes to this repetitive trend because we love floral prints and think they are so fun to rock with different looks and on different pieces, especially when it's warm out and there are actual REAL life flowers in bloom!!
Check out the different looks we chose to rock honoring this favorite floral trend...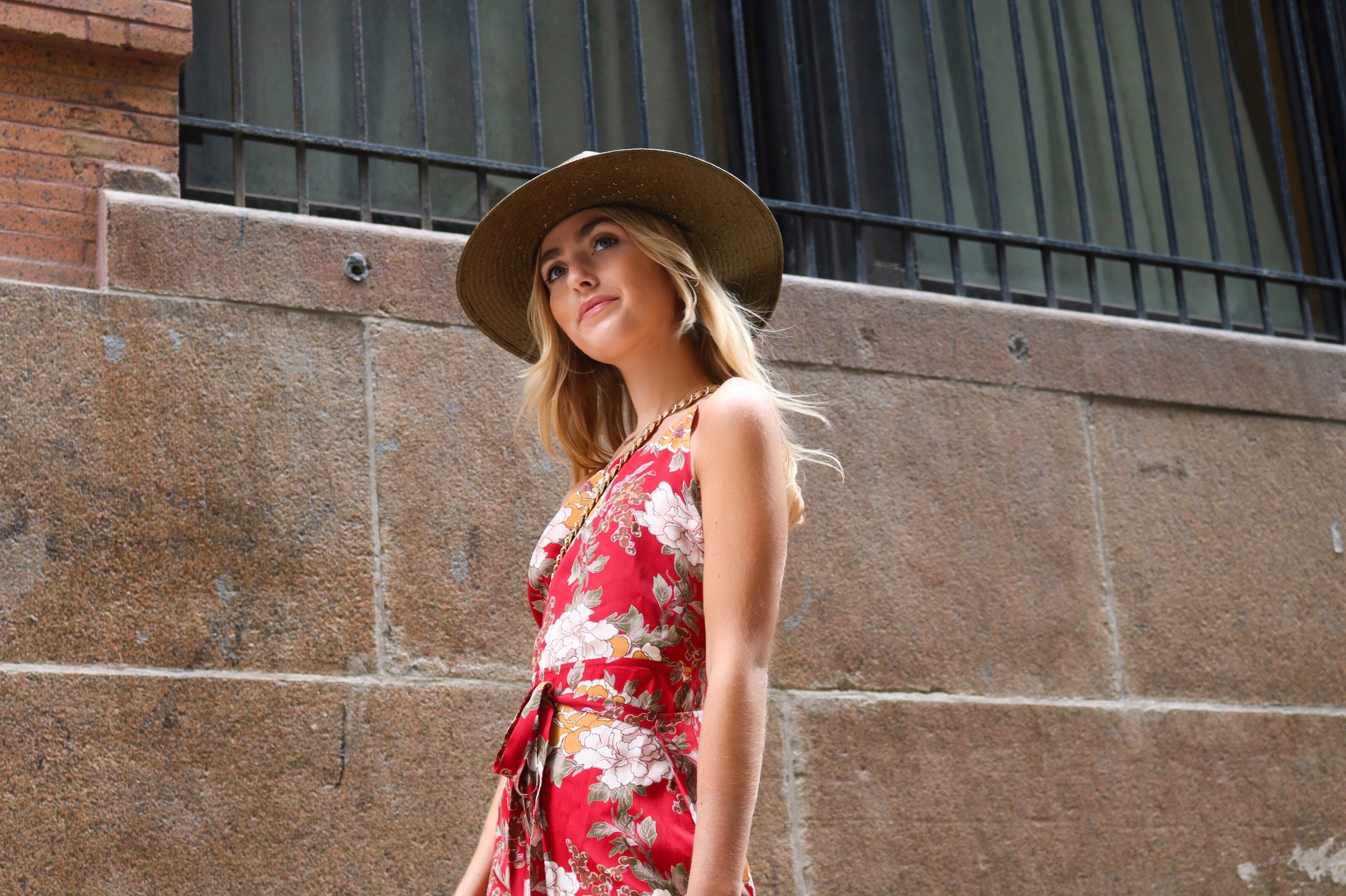 **SISTER POWER // FLOWER POWER**
Floral prints are fun, flirty, and so very vital to one's wardrobe, no matter what the season. If ever in doubt while choosing an outfit to wear in the summertime, floral prints is always an easy solution that will guarantee a trendy and season appropriate look.
Be sure to check out below and our Shop page & Looks for Less page to shop our featured look and to see some other floral printed items that we are obsessed with this season...there's lots of 'em.
We're half way to the weekend!! Almost there!! <3 <3
OTHER FLORAL PRINTS WE LOVE