STRUT THEM SHADES
With the Summer season [and it's accompanying sun] in full swing, we decided to dedicate today's post to an accessory that would be kinda impossible to live without...especially in the Summer. What might this accessory be!?- our shades/sunglasses!! Available in an immense variety of different colors, shapes, sizes, patterns, tints, textures etc., etc. - sunglasses can serve as [both] the flair OR the extra flair to any outfit - check out some of our fave shades below...the best accessory of ANY season hands down!
CHARLOTTE'S LOOK:
Tinted lens from neutrals to brights, cat eyed, thin framed, intricately designed...these are the sunglass qualities I'm currently digging this season...
// Le Specs Cat Eye Mirrored Sunglasses
// Gentle Monster Absente Sunglasses // Gentle Monster Absente sunglasses are no longer available // similar sunglasses linked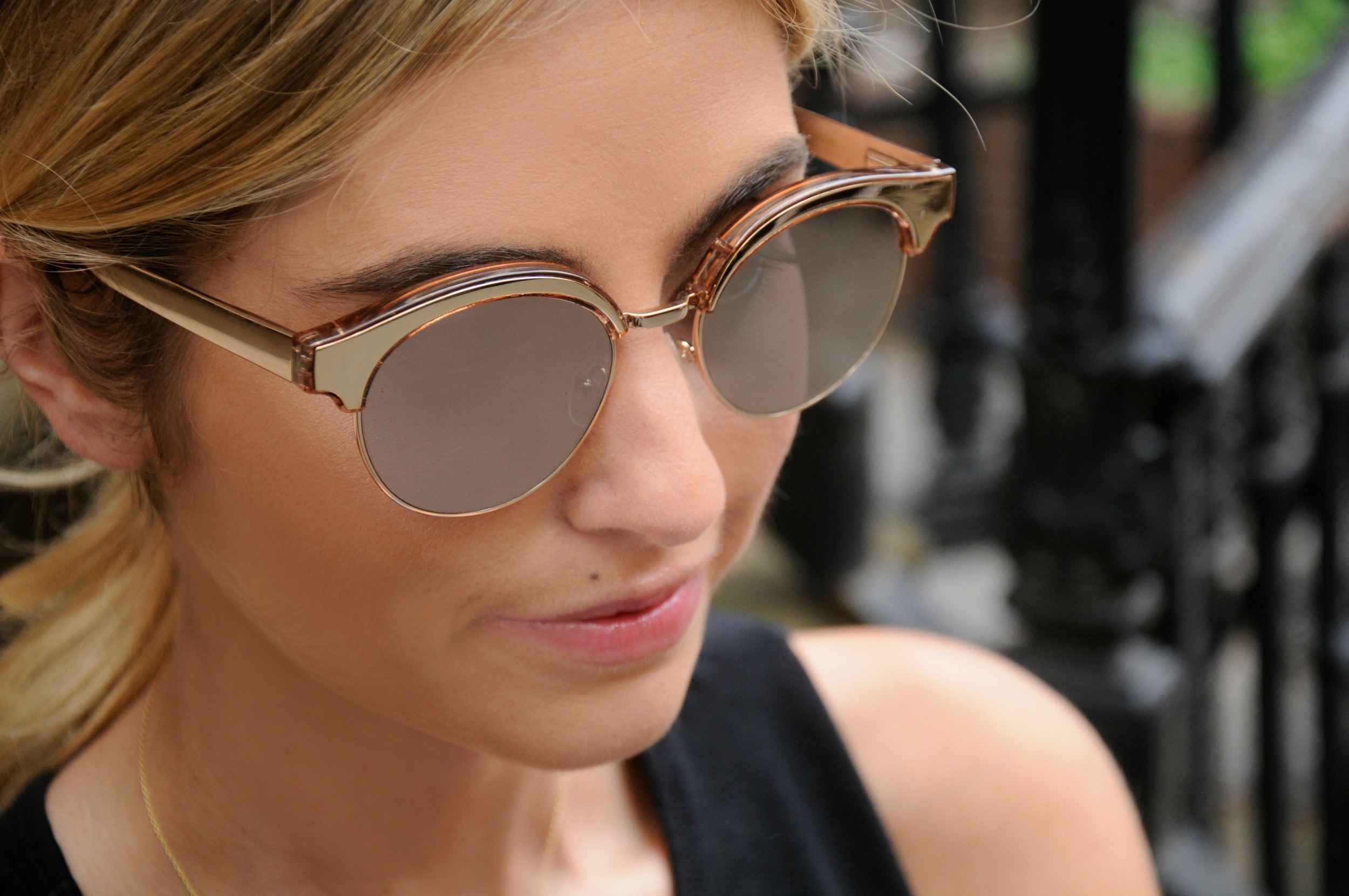 stuntin' in our shades ;)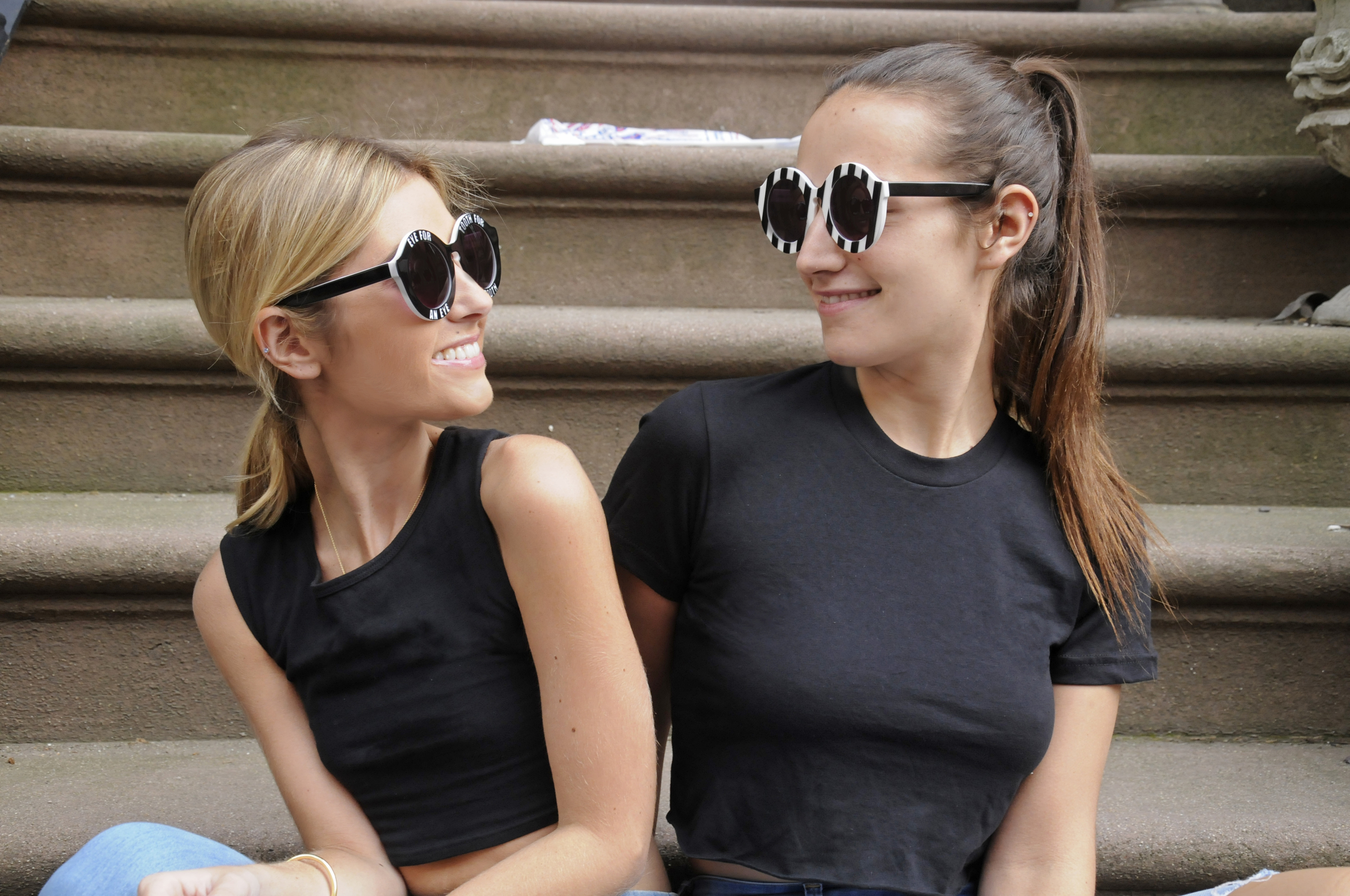 Check out our featured shades and some other ones that we love & be sure to visit our Shop and Looks for Less pages to shop these [shady] looks!!
Hope everyone had an amazing weekend!!! <3