ALL WHITE AFTER MEMORIAL DAY
[DRUMROLL] It's that time of the year we have all been waiting for... Memorial Day Weekend 2016 has now come & gone!!!!... we can finally wear white whenever we want! !!! Woo-hoo!!! - JK, we don't follow this so-called "rule" permitting white after Memorial Day but NEVER after Labor Day. We like the color white way too much to follow that one. Buttttt in honor of the fact that it was Memorial Day yesterday, we decided we'd feature all white errr'ythang looks for tonight's post. Sporting all white is so much fun and makes any outfit look chic no matter whether it's casual or fancy. Now that tomorrow is June 1st, wearing all/any white is considered to be "officially" acceptable...by whoever made this *kinda dumb?* rule ;) ;) Check out the all white looks we chose to sport - now that it's "allowed"...
GET IT RIGHT, GET IT RIGHT, LET'S WEAR WHITE!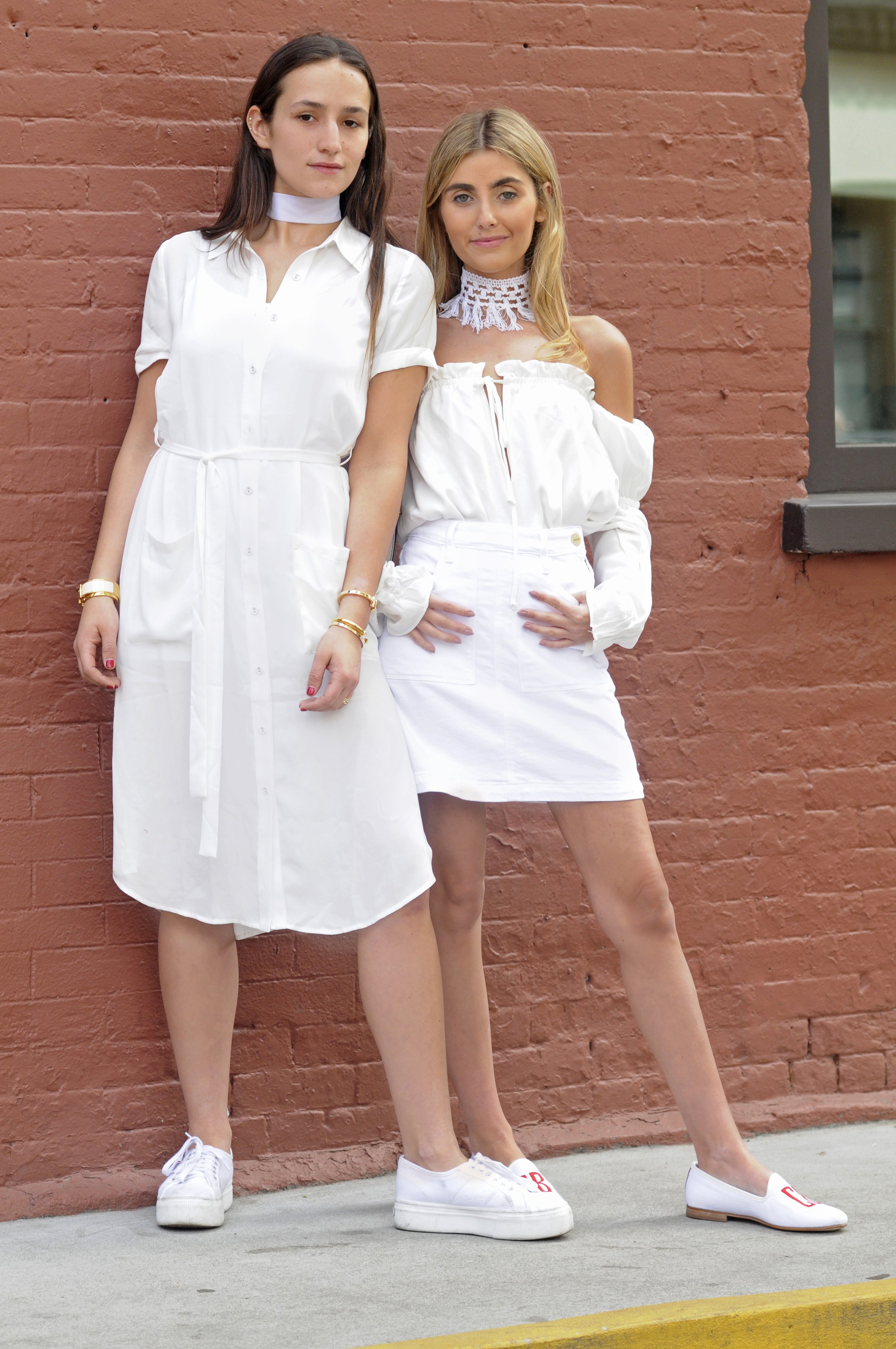 Yay for wearing all white! We're happy the season has finally come and that Summer is so close to finally being here!
Check out more white looks we love below and visit our Shop page or Looks for Less page at the top of the website to shop our featured look.
Hope everyone had a very HAPPY MEMORIAL DAY and a relaxing weekend. Now go whip out your white wardrobes ;)